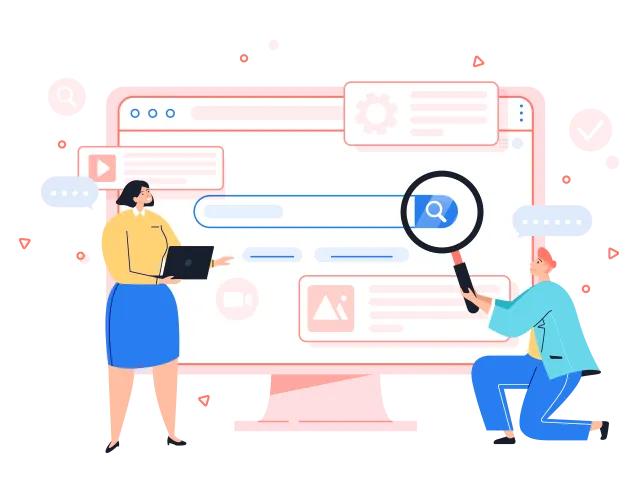 Website and Search Engine Optimization
A successful business is only possible when you get the appropriate exposure since your patients can only locate you and request your assistance if they can find you. Website and SEO play a pivotal role.
Website Development
Our website and branding efforts are all geared toward increasing the number of leads and sales for your business.
SEO - Search Engine Optimization
Healthcare SEO is an important part of digital marketing strategy. By working with our healthcare SEO specialist, you ensure that your website is optimized for both patients and search engines.