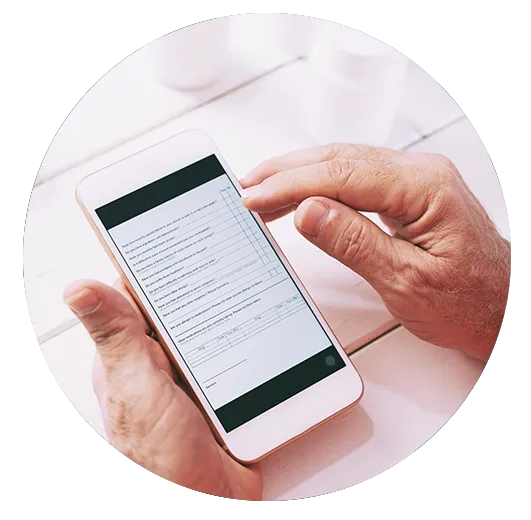 Patient intake Platform Features
Reduce errors in the patient intake process by providing a more efficient way to collect and store data.
Mobile friendly
Patients can fill out forms on their mobile devices, making it convenient for them to provide information when they are on the go.
Electronic signatures
Collect patient signatures electronically to streamline the intake process.