Data-driven healthcare marketing that appeals to digitally savvy patients
Use data to segment your audience, craft targeted messaging, and create campaigns that resonates with today's digital-savvy patients.
Content marketing
Our strategic marketing approach is focused on creating and distributing valuable, relevant, and consistent content to attract and retain a clearly defined audience — and, ultimately, to drive profitable customer action.

Email marketing
Our email marketing services help you connect with customers and prospects through email - connect with your audience to build your brand, increase patient intakes, and drive website traffic.

Campaign management
Our team of medical marketing and advertising specialists will develop a tailored, multi-channel marketing strategy designed to increase patient engagement and help you achieve your business goals.
Our healthcare digital marketing expertise can help you attract and engage patients and caregivers with your brand across the care continuum. We understand how to reach your target audience through the use of relevant:
Search & Display Advertising
Conversion-Focused Design
Search Engine Optimization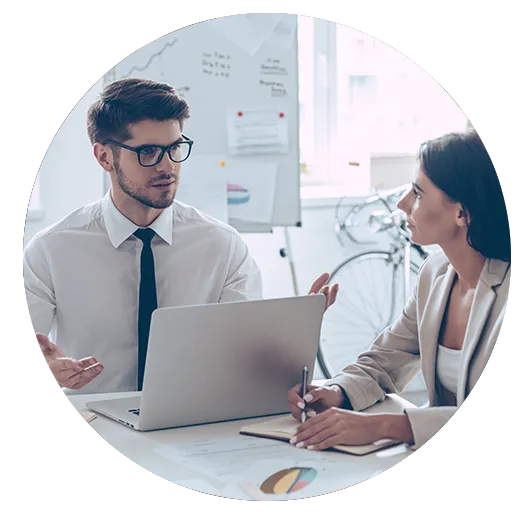 Our healthcare digital marketing solutions
Through our experience, we have developed an intimate understanding of the healthcare consumer journey that can help you drive prospects to your website and convert them into patients.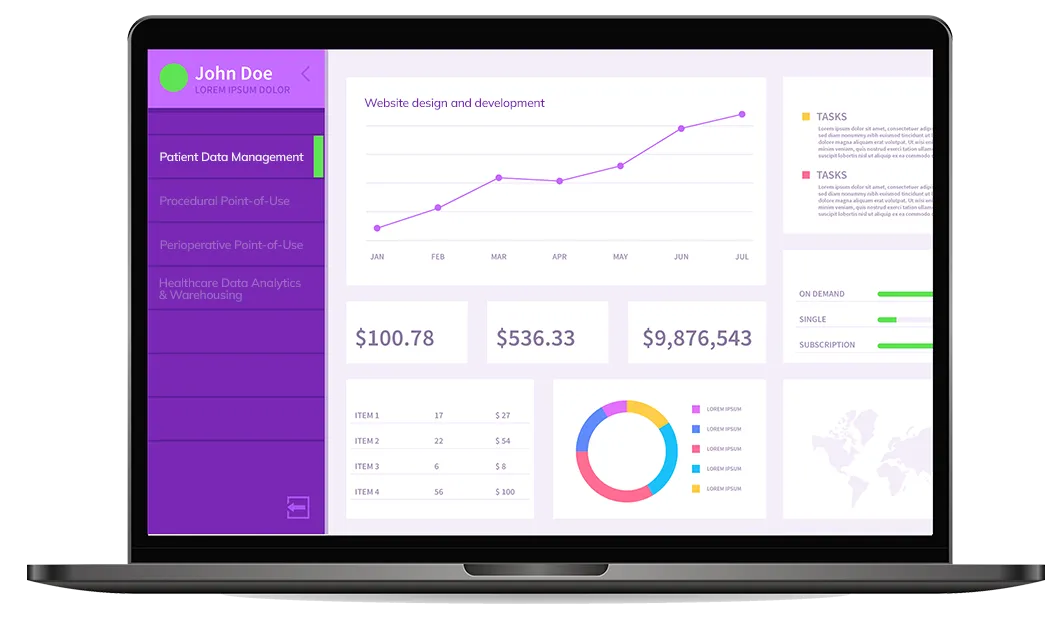 Website design and development
Pay-per-click (PPC) advertising
Patient acquisition campaigns and much more
Our healthcare digital marketing solutions include:
Highly flexible platform for digital innovation
Our team of Google-certified digital marketing professionals provides the most cutting-edge online marketing techniques for getting your clinic, hospital, or healthcare company recognized.
We're here to help you grow your business and achieve your goals.