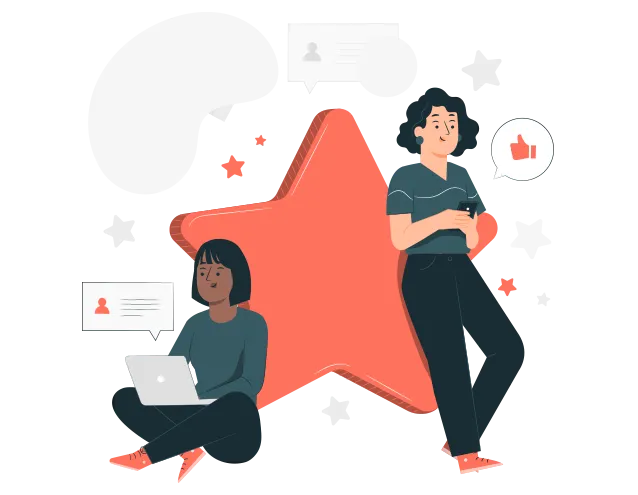 Healthcare Reputation Management
The healthcare industry has become increasingly competitive, reputation management is becoming an important tool for hospitals and clinics looking to attract patients. Therefore monitor and respond to online reviews to improve your reputation and draw in new business.
Effortlessly, check online review sites and see what patients are saying about your facility regularly. If you see any negative reviews, reach out to the patients concerned and try to resolve the issue.
Stay rest assured, that your website and social media presence is up-to-date and provides accurate information about your services.